Clients testimonials
We are glad that we are able to make a difference to our client's experience throughout the entire journey from the initial phases of interior design planning to execution and completion. A big Thank You all our clients for giving Summerhaus D'zign a chance.
Here are some of the experiences shared by our clients...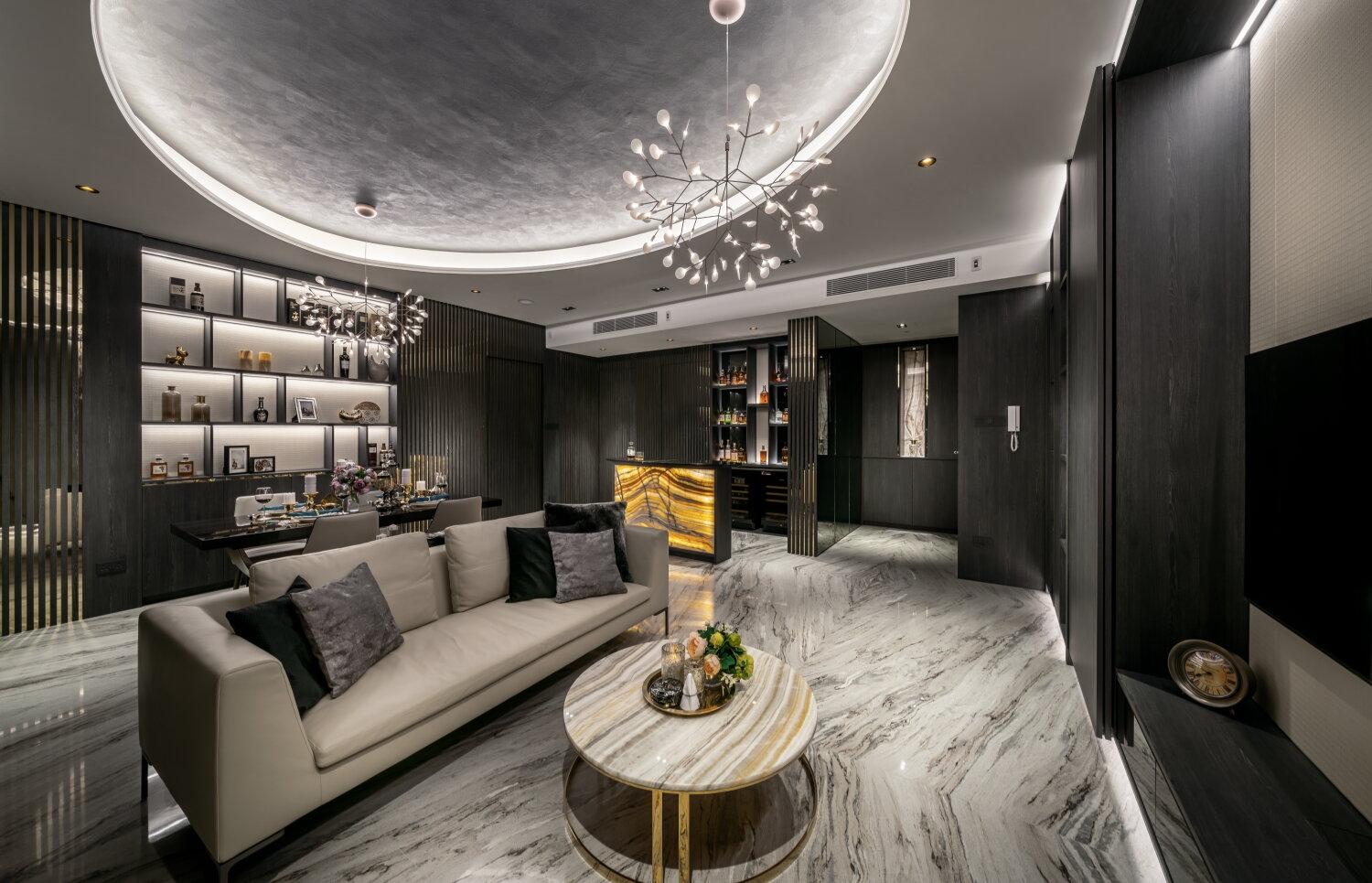 "Summerhaus displayed high professionalism in their work.
Larry and Jess were very patient and took time to understand our needs and preference and incorporated them in their design. They were very accommodating and worked with our busy schedule. We were very appreciative of this kind gesture, thank you! Our minds were at ease during the renovation process as they were responsible, responsive and always kept us updated with the progress.
Kudos to the Summerhaus team! A big 'Thank You' for delivering such an excellent project."
- Ms. Wong
"I do enjoy working with Jacelyn over the last 5 months for a complete renovation of my 4-bedded room apartment.
In the beginning, I emphazied the importance on waterproofing and the replacement of both water pioe and electrical wiring. Jacelyn will first put my pain point and main concern in her design offer. She found a good plumber who had recommended PPR pipe imported from Italy and an experienced waterproofing contractor who knew the best and appropriate material system.
She had been also considerate and firm with her contractors who makes mistake and always ready to resolve the matter without making excuses.
In addition, both Jess and Larry recommended Spanish Travetino wall stucco that makes my living hall appears elegant. Both my wife also like the built-in wardrobes because it provides more space for our clothing and personal belongings.
I will highly recommend Summerhaus D'zign."
- Mr. S. Kwan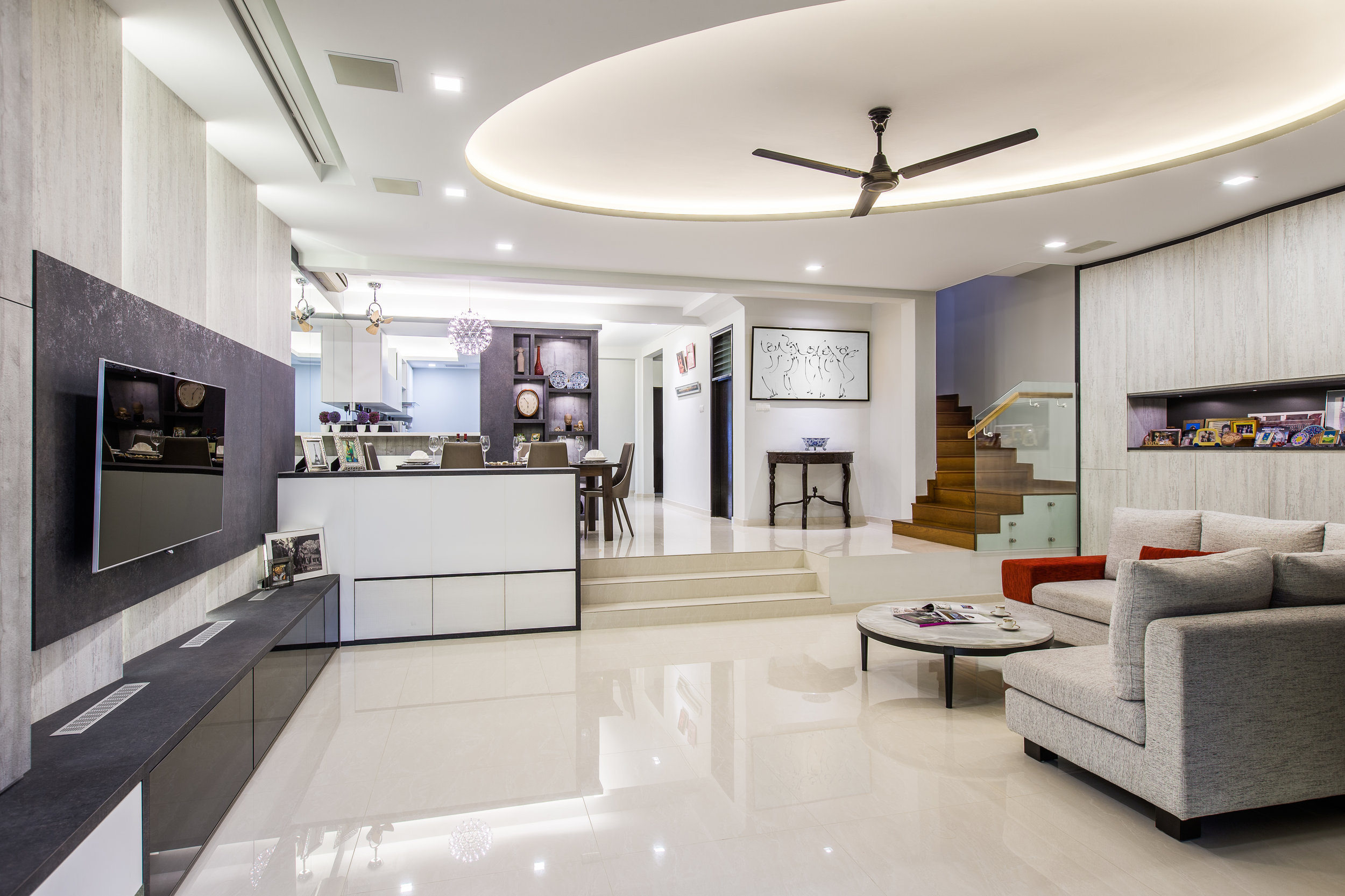 "Larry and Jess were extremely responsive, efficient and professional. They coordinated the renovation work well and where there were shortcomings on the part of the contractors or sub-contractors, acted promptly to resolve them. In all our planning meetings, they were patient and helpful in guiding our choice of colours and materials. Even months after project completion, they helped resolve minor defects which cropped up from time to time. We have recommended them to our friends who are also very pleased with their work!"
- Ms. J.N. Lau
"Jess and Larry are a very reliable and responsible team.They are professional, helpful and approachable, and always responded to our queries and concerns in a timely manner. They also spared no efforts in ensuring all their appointed contractors consistently delivered the highest possible quality work and completed their tasks not only on schedule, but much to our delight and satisfaction. Thank you for making our dream home come true!"
- Mr. James Teo & Dr. Ros Tan
"Excellent design concepts professionally executed. Wonderful and pleasant designers to work with. Responsive, responsible and reliable. Highly recommend!"
- Mr. & Mrs. Yap
"Thanks much Larry, Jacelyn & Jess for the beautiful loft! Luke will be very pleased and surprised."
- Ms. Catherine Goh